ProWax Journal, Issue 13, August 2016
Q & A
An Interview with Joan Stuart Ross by Nancy Natale
https://prowaxjournal.com/2016/08/11/q-a/
LYNETTE HAGGARD'S ARTIST INTERVIEW SERIES: Joan Stuart Ross: SEATTLE
http://lynettehaggard.blogspot.com/2014/01/joan-stuart-ross-seattle.html#links
Link to BallardWorks artists' work spaces, Seattle, WA:
http://ballardworks.com
Please click and view.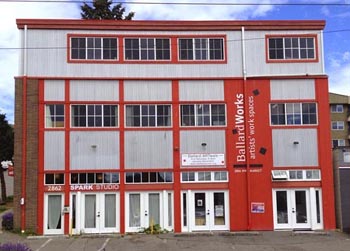 Video:
JOAN STUART ROSS from "Ballard High School Art Collection"
Summer Pages Catalog
Click here to download pdf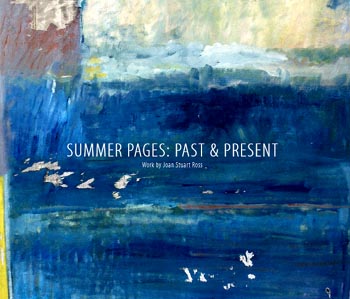 "Persevering Heart," an interview with Joan Stuart Ross in her studio
2002, produced by SCCtv/Seattle Community Media, 27:52 min.:
Photo: Joan Stuart Ross, 1981, by Gary Tepfer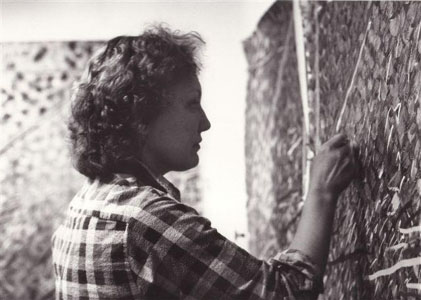 Artists In Their Studios
by Bradford Bohonus
http://www.bohonus.com/galleries/personal-projects/artists-studios
Please click, view and scroll down.